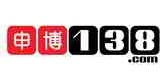 138

138 Review:
Betway

Betway matches bets of up to £30 for newcomers. A select few European countries are even eligible for up to €100!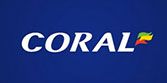 Coral

Bet £5 to start with and get £20 free when you sign up with Coral, one of the world's best bookmakers.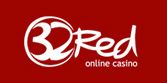 32Red

32Red matches initial bets of up to £10. Enjoy their great casino bonus of £300 as well.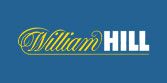 William Hill

Get a £30 bonus after an initial bet of £10 from one of the oldest and most trusted bookmakers in the world.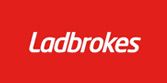 Ladbrokes

Ladbrokes will match your first bet up to £50.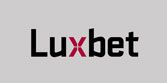 Luxbet

Luxbet offers a bonus bet of $150 for Australian punters (excludes VIC, NSW, SA & WA).
Sportsbet

SportsBet offers a generous $250 max in matched bonus bets (excluding VIC, NSW, SA, & WA).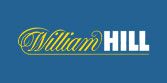 William Hill

William Hill AU has the largest starting offer out there: a whopping $502 match deposit in bonus bets (excluding VIC, NSW, SA, & WA).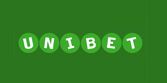 Unibet

.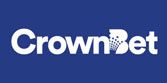 CrownBet

Deposit at least $50 with CrownBet in order to get an additional $150 in bonuses for a total of $200 in your starting bankroll (excluding VIC, NSW, SA, & WA).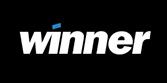 Winner

You get as much as £200 in matched free bets as a new account holder with Winner.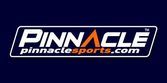 Pinnacle Sports

Pinnacle Sports does not offer a free bet—instead they have the best eSports odds on the market.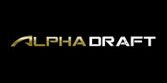 AlphaDraft

A 25% deposit bonus is your reward for joining AlphaDraft and making a deposit with them.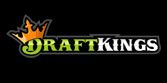 DraftKings

DraftKings will give you a $3 free game voucher plus a $600 deposit bonus.
$3
Free Game Voucher + $600 Deposit Bonus
GG.BET

Join GG.BET today and get a $100 bonus.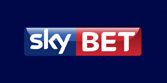 SkyBet

A small deposit of £5 is all you need to avail of Skybet's £20 free bet, so sign up now!
Free Bets:
If you're new to betting on League of Legends, taking advantage of any free bet offers from bookmakers is where we recommend that you start. Most, if not all online bookmakers will give you incentives to open an account – most commonly in the form of free bets. These offers are a great way to give yourself some credit to start betting with, or for you to try your hand at a few markets and see which ones are to your liking. There will be some terms and conditions for each site, but you should be able to meet them easily. We're here to guide you on how to claim each of the sign up bonuses and to alert you to any of the terms and conditions that may apply for each bookmaker. Note that you won't find these LoL betting bonuses by going straight to the bookmakers themselves, so make sure you click on their links through our website before you open an account so that you receive your free bets without problems.
Claiming Your Free Bets:
Your free bet's terms will vary from bookmaker to bookmaker. First, you'll need to open an account at the website of your bookmaker of choice, again using one of the above links in order to make sure you get your bonus through the site. From there you will usually have to deposit a small amount of your own money and bet a certain amount with it. Depending on the bookmaker, you can either do this all in one bet or in smaller bets. Once the bookmaker's conditions and criteria for the bonus are fulfilled, you'll find the free bet credited to your account, usually instantly, sometimes within a few days. Once you receive the free bet, you will then be free to bet with it. However, it's good to keep in mind that most bonuses will not give you your stake back if it wins. For example, if you place a £10 bet with your free bet at 3/1 odds, you'll get the £30 winnings, but not your original £10 stake. This will vary from site to site.
In some cases, you may have to keep betting (known as "turnover") the bonus a certain number of times before you can get your winnings. For example, you bet £10 as your initial deposit, then get a £10 free bet afterwards. You place the £10 free bet at 2/1, winning you £20 (remember that the stake isn't returned on free bets). If the bookmaker places a turnover requirement of 3x, you will have to bet the value of the free bet three times (3 x £10 = £30) before being able to withdraw the £20 you won on the 2/1 bet.
Multiple Account Advantage:
The advantages of signing up with more than just a few bookmakers are too good to pass up. Not only can you take advantage of several different free bet offers, but you can also play on several different markets at varying prices/odds. As for League betting, bookmakers usually offer match winner markets but some also offer more specific types such as which team will draw first blood or which team will score the most kills, so make sure to look around in different sites to see which markets and prices catch your attention.
Top 5 LoL Betting Sites